Developing the best network is more than just connecting switches, boxes and cables. It's about understanding how people use the network, the applications that it supports, the services that it delivers and what's next. Whether it's a home or hospital, corporation or college, hotel or high-security government agency, NGNx Technologies's Professional Network Services has that expertise and support at every stage of the network life cycle, from planning and design to installation and on-going support.
When you work with NGNx network services team, you're tapping into decades of experience — planning, deploying and supporting networks that are secure, efficient and poised to take on the challenges of the future.
Fast and secure access to data and applications is driving demand for better-performing networks throughout enterprises, government and service providers. NGNx' sole focus is to deliver that access through our expertise in Optical LAN and FTTx technologies
PLAN
Network Design Consultation
Proper planning and design speeds the development of your network and your ability to quickly turn up services. NGNx Professional Services team provides whatever level of assistance you need to configure and provision your network architecture.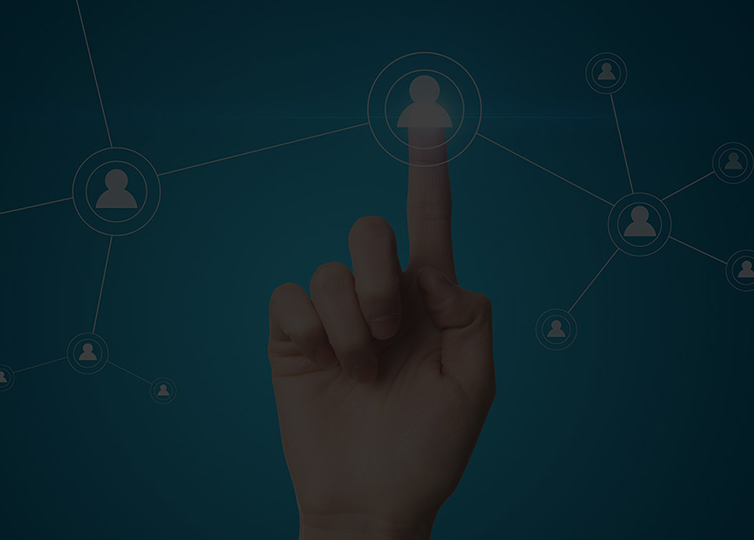 BUILD
Deployment Services
The NGNx Professional Services team or individual applies extensive knowledge of NGNx solutions to quickly deploy and test equipment with minimal impact to existing operations. Your internal staff stays focused on core business.
OPERATE
Resident Engineer
NGNx Professional Services can provide an on-site engineer to share critical product knowledge with your staff on all aspects of operating, growing and maintaining the NGNx-enabled network. Subject matter experts are available as needed during "go-live," network expansion and other vital projects.
Software Upgrades
NGNx Professional Services provides experts to manage the process of upgrading software on NGNx equipment from start to finish, freeing your staff to stay focused on their key duties.
Custom Scripting
NGNx Professional Services custom designs scripts to automate tedious yet critical tasks that could take your staff hours to complete.